Wye Valley Renovation & Refurbishment Flat and Pitched Roof Services for Brynmawr, South Wales

Your roof is your first line of defence against the elements, yet being up there, out of sight, out of mind, it is easy to overlook its condition. Regular professional checks and small repairs can help you avoid a costly replacement.
Whether you have a pitched roof, a flat roof or a mixture of roofing, you can call on us for repairs, replacement or alterations like adding dormer windows and be sure of prompt service and sound advice.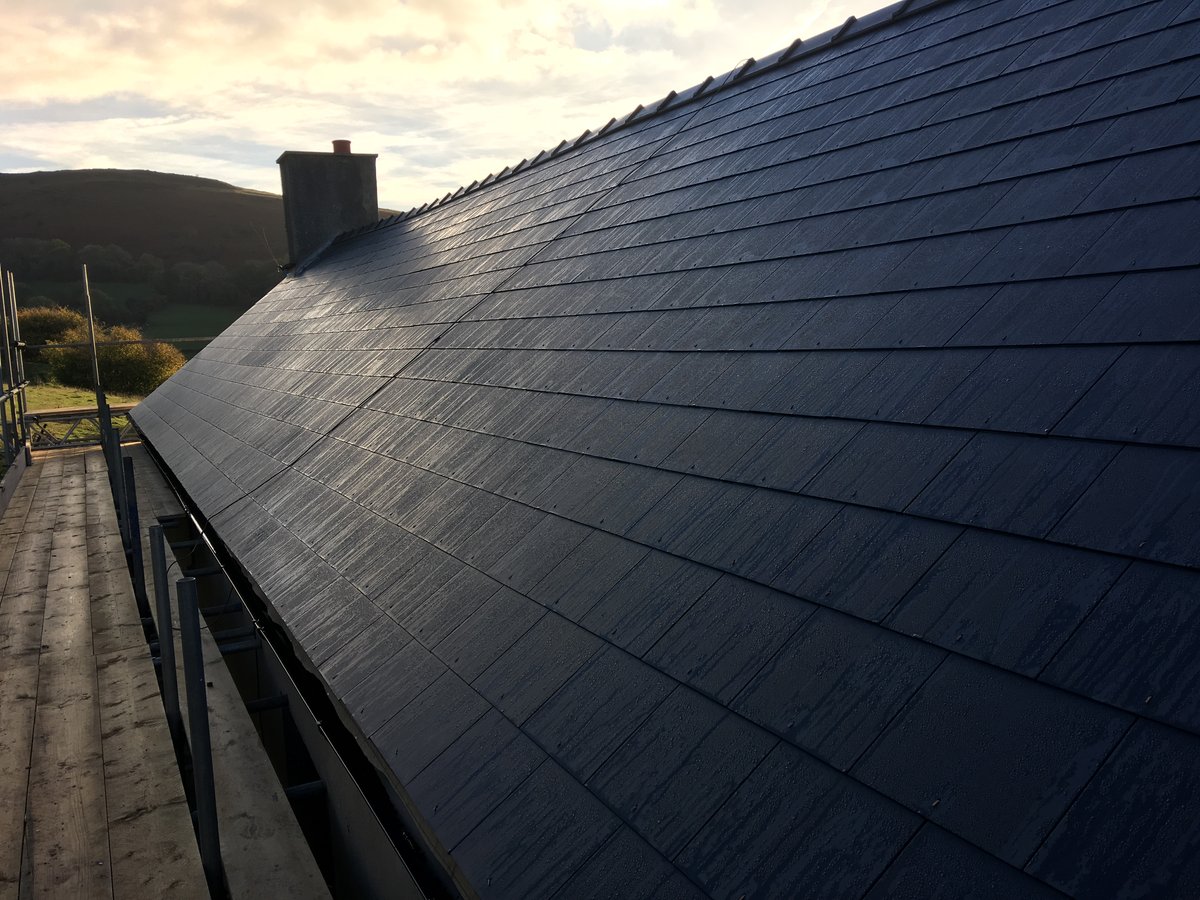 farmhouse slate roof replacement cwmyoy
Open in New Window
Request Information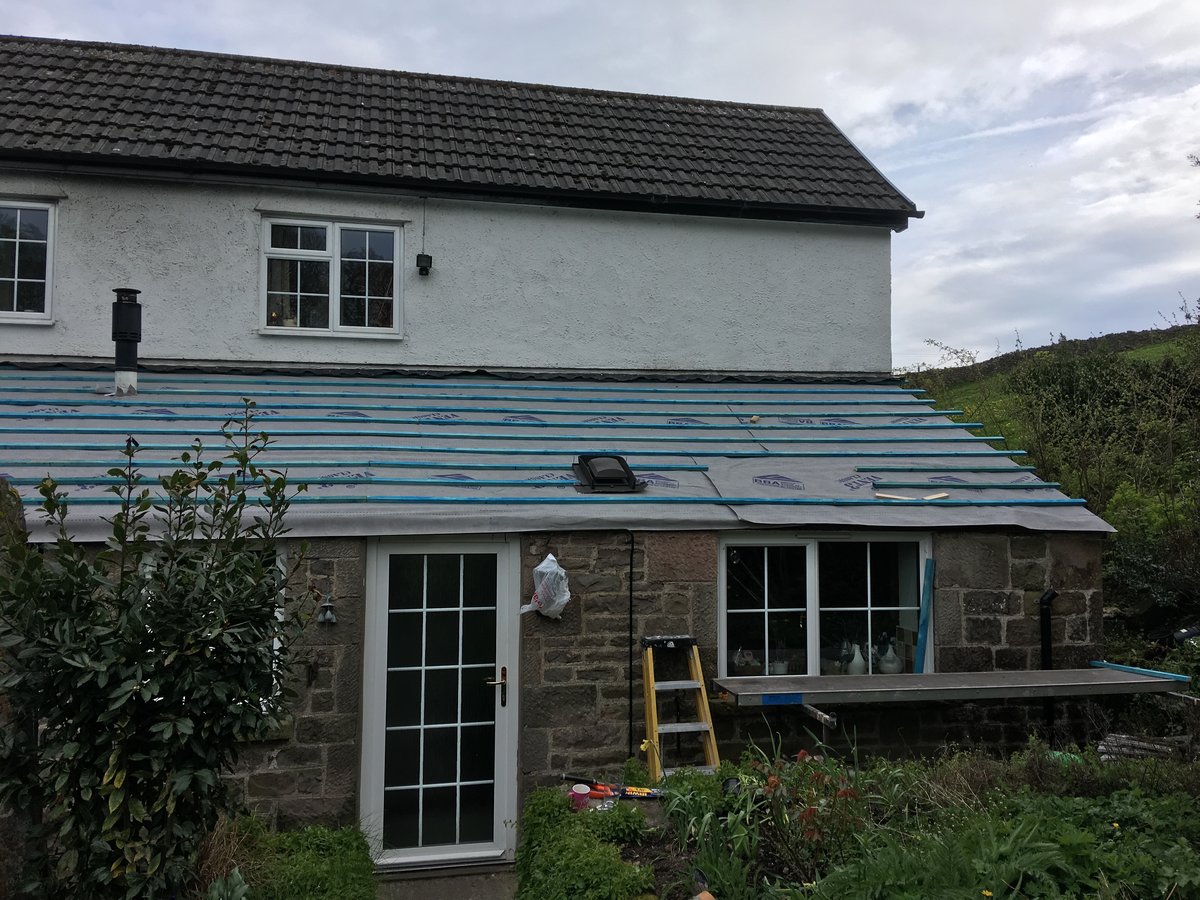 new roofing felt and battens velux window cleddon
Open in New Window
Request Information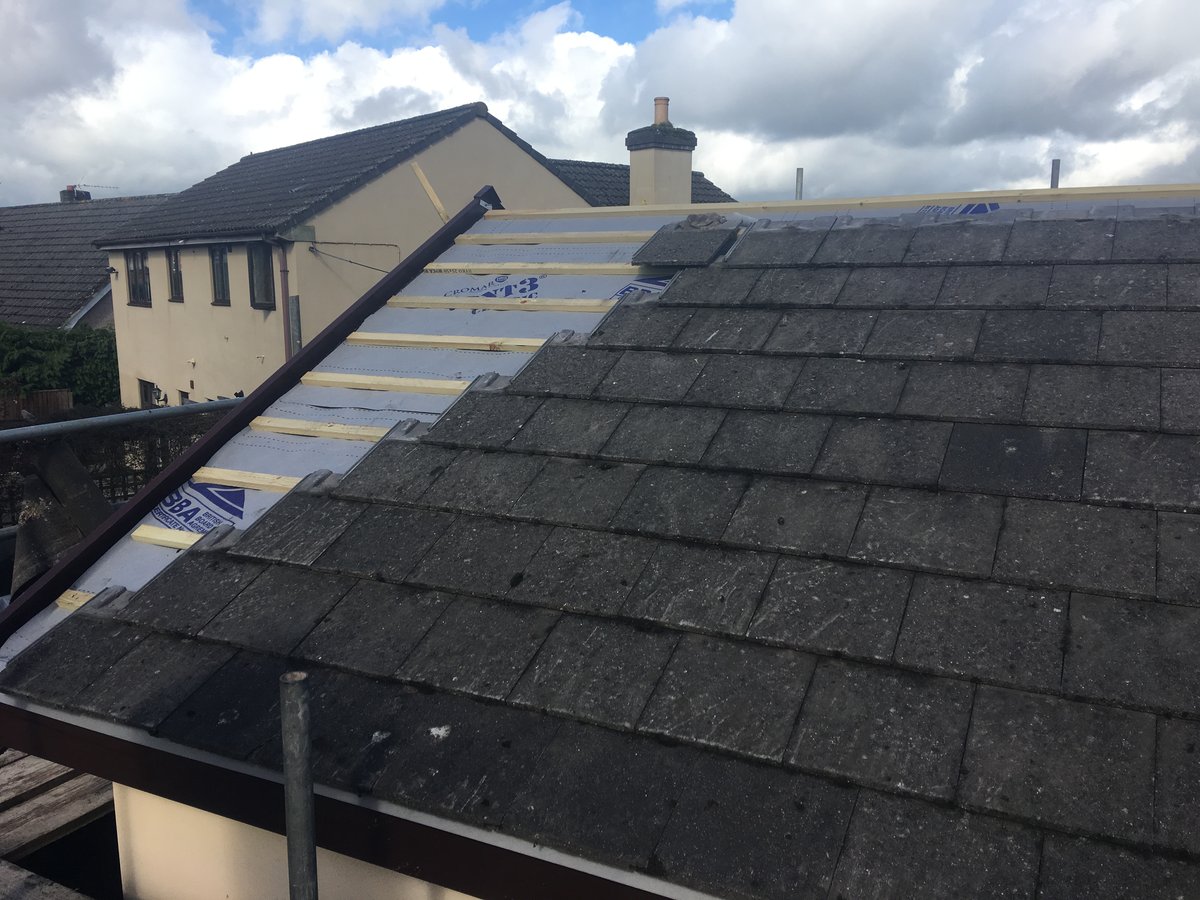 roof replacement using existing tiles bury hill
Open in New Window
Request Information