Wye Valley Renovation & Refurbishment Gain Space with a Loft Conversion for Awre,, Forest of Dean, Gloucestershire

Converting your loft into an extra bedroom or study etc can be both rewarding and profitable. You may be expanding your home to cater for the needs of your expanding family, or looking for some hobby space, your loft can be the ideal place. With the range of insulation materials now available, lofts can be made extremely cosy.
Addiing heating can be very simple too with a great choice of high effiency underfloor heating systems that make it easier than ever to add rooms without having to extend your central heating system. Adding dormer windows and Velux blinds really finish the job off beautifully, and we are always happy to advise on the best options for your loft conversion project.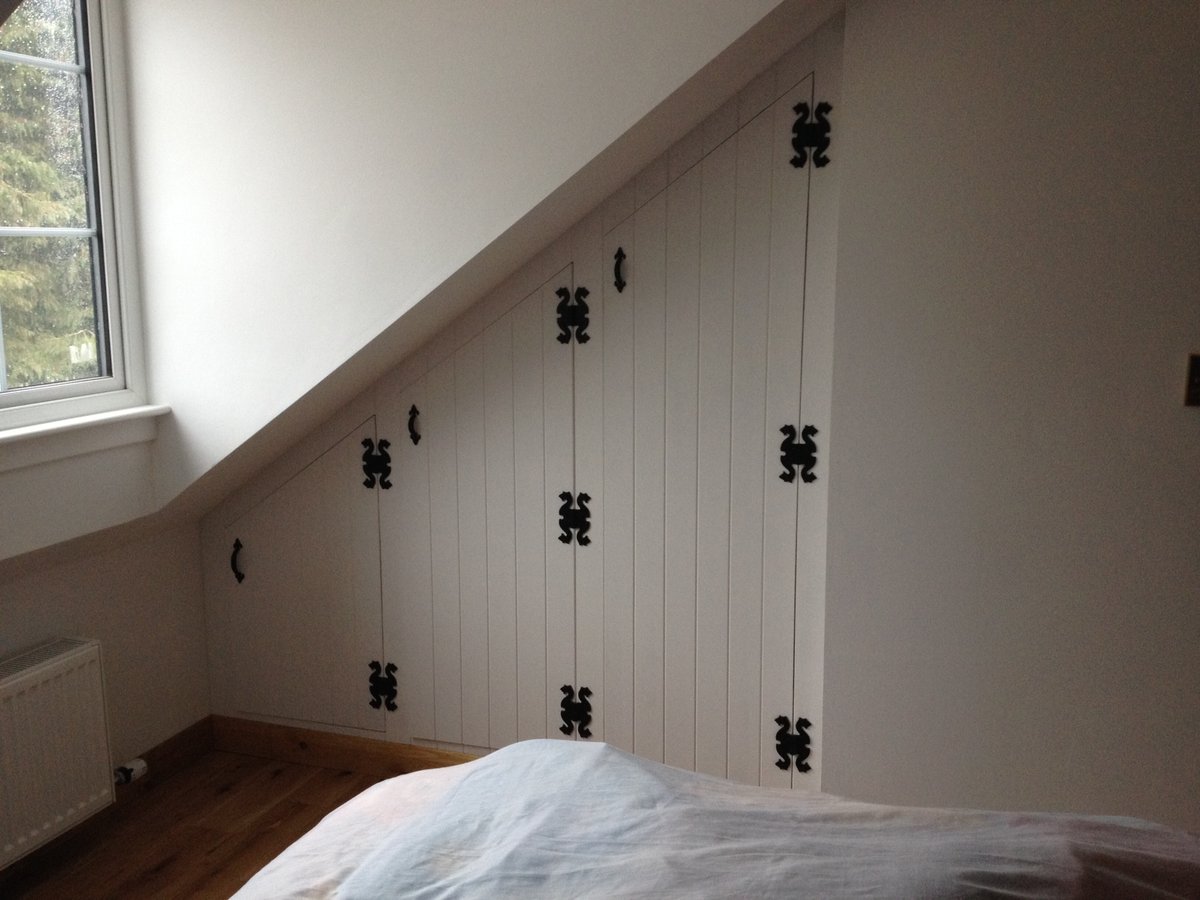 Christmas is a time for storing stuff - lots of stuff!
Open in New Window
Request Information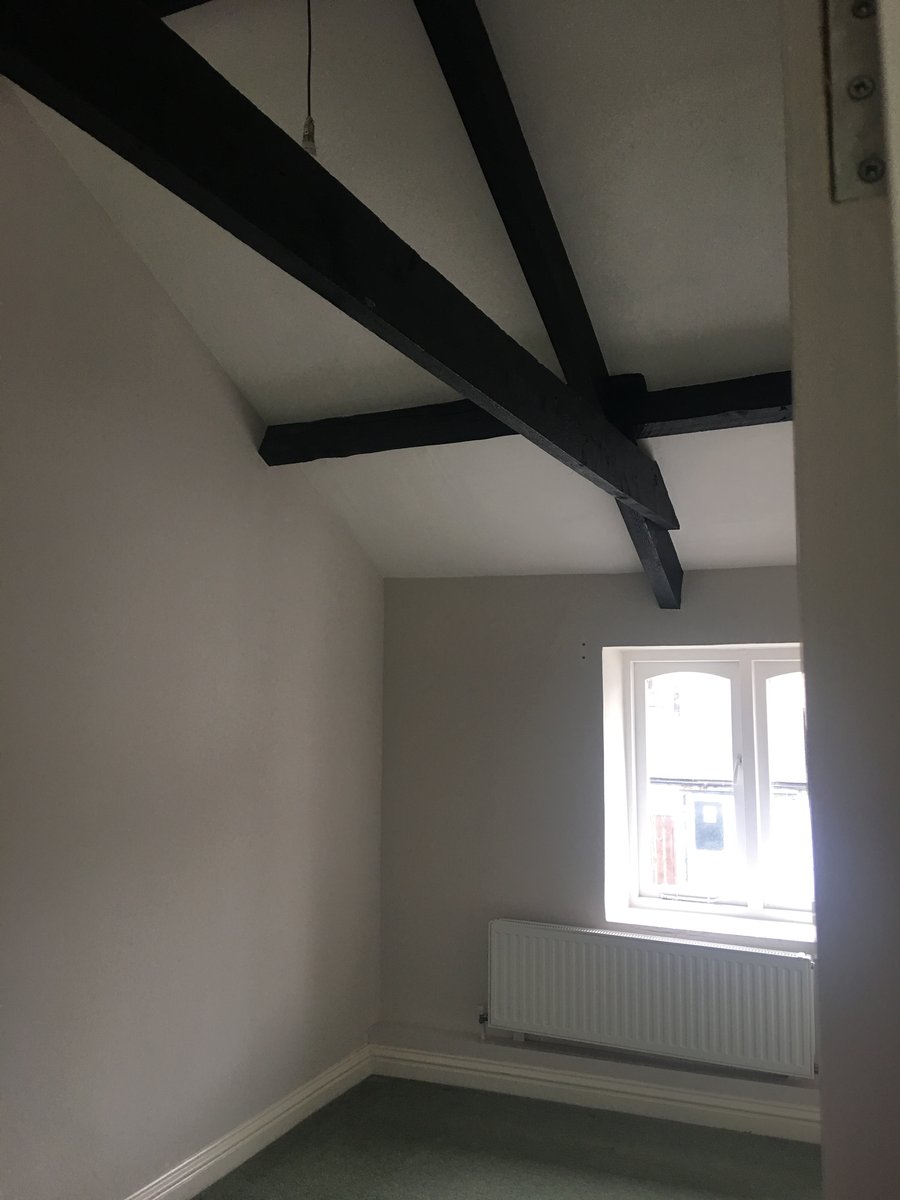 Spring is just around the corner
Open in New Window
Request Information