Wye Valley Renovation & Refurbishment 1st & 2nd Fix Carpentry for Penderyn, Rhondda Cynon Taff, South Wales

When you have a new build project to complete, getting the right trades in at the right time is vital. Nobody can afford to have people waiting for the first fix carpenter to get done before they can get on with their job. In over 25 years of experience in all aspects, you will find that at Wye Valley Renovation & Refurbishment, arriving on time and completing in time are two most vital qualities.
Oh yes, you will find that we do a great job too! From a specialist cut roof to a custom built staircase, from replacement internal doors to solid wood or laminate flooring, you can rely on our skilled carpenters to carry out any task to the highest standards and bang on time.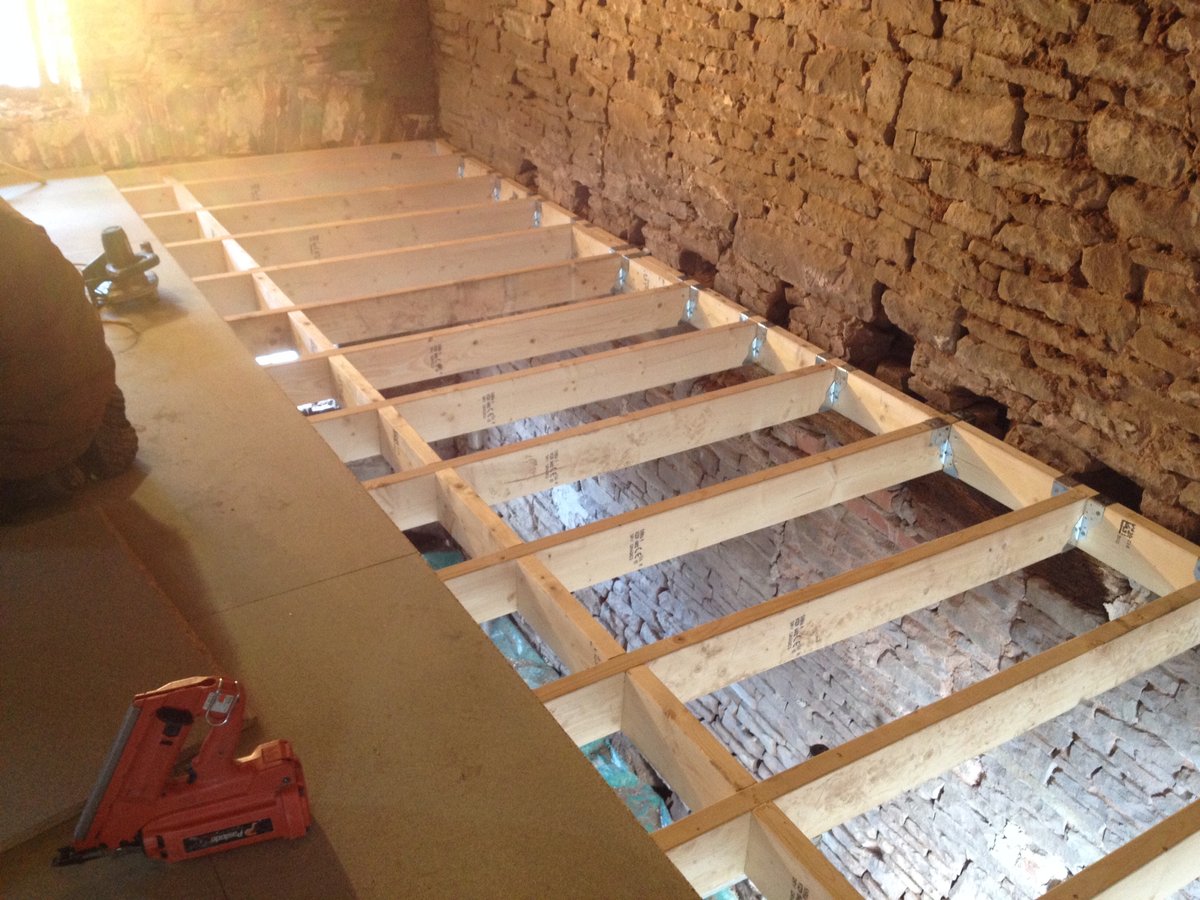 llanishen barn conversion
Open in New Window
Request Information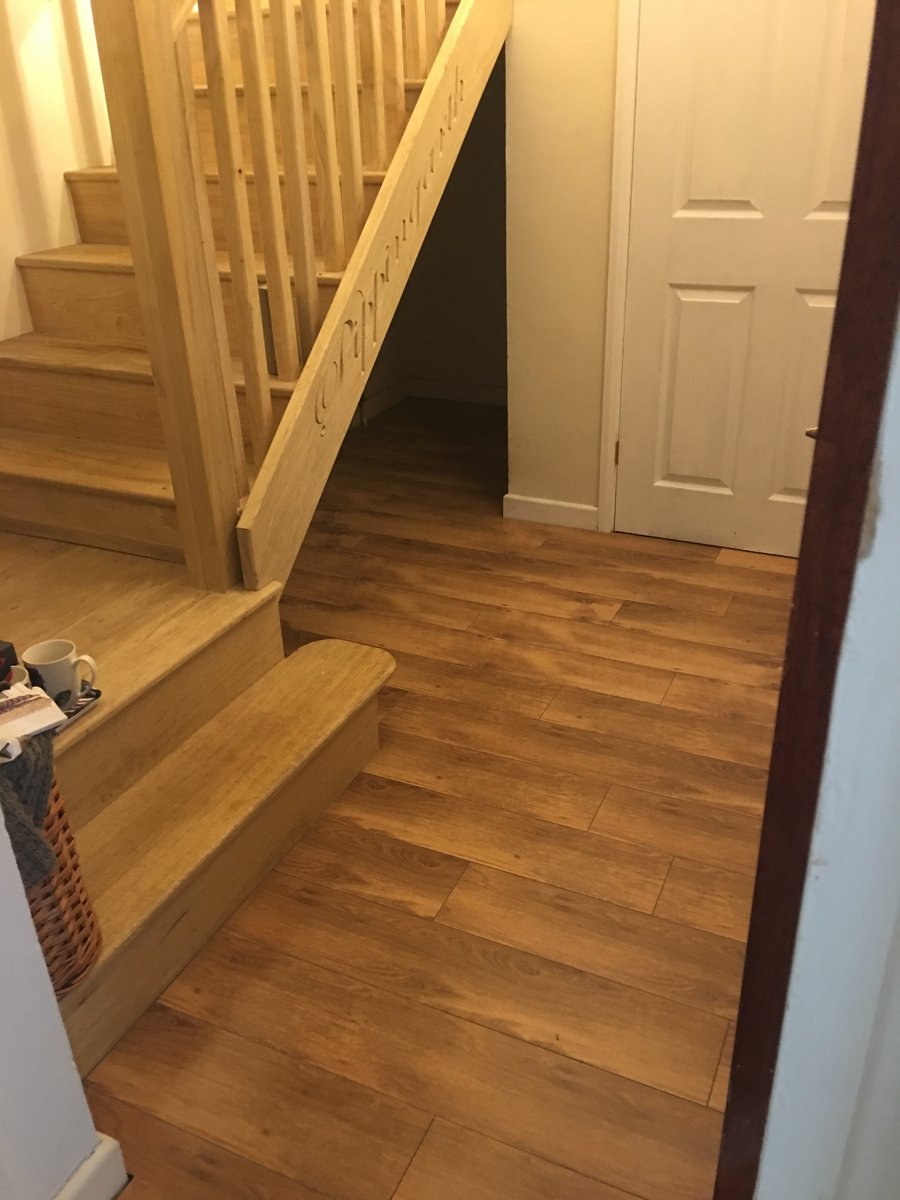 replacement wood floor tintern
Open in New Window
Request Information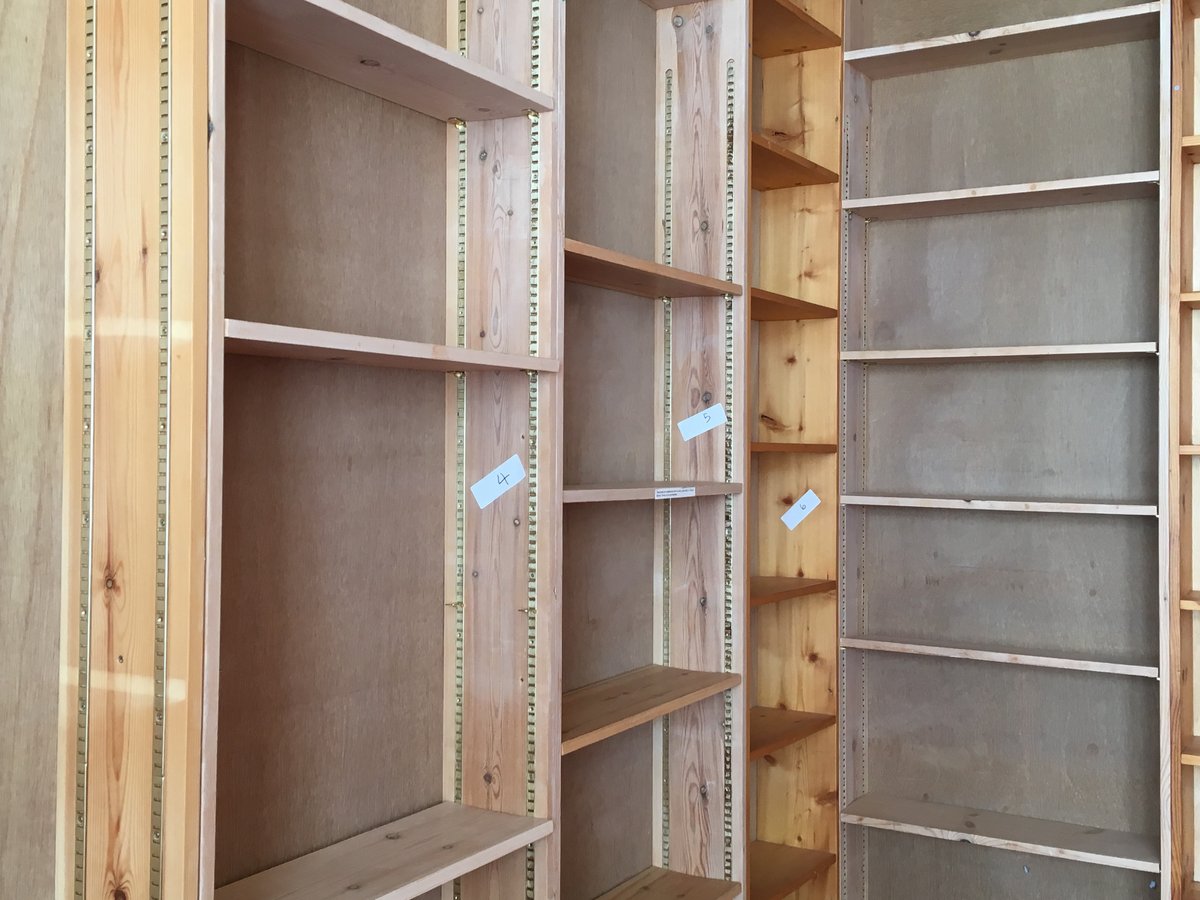 shelving antique book shop tintern
Open in New Window
Request Information