Wye Valley Renovation & Refurbishment Conservatories & Garden Rooms for Upper Killay, South Wales

Combine the feeling of being outdoors with the comfort of being in your home. As well as adding valuable space to the ground floor of your home without the need for planning permission, a conservatory gives you the benefit of being able to appreciate your garden all year round. Conservatories are always great family rooms and great places for entertaining..
No matter how many people you have in the room, there is always a feeling of space and freedom. Using the most up to date glazing systems and options like underfloor heating, the feeling of warmth and comfort can be as great as any room in the house, whatever the weather. You can choose from a range of standard sizes or have a bespoke conservatory designed and built to your specification. Call and tell us your ideas, so that they can become reality.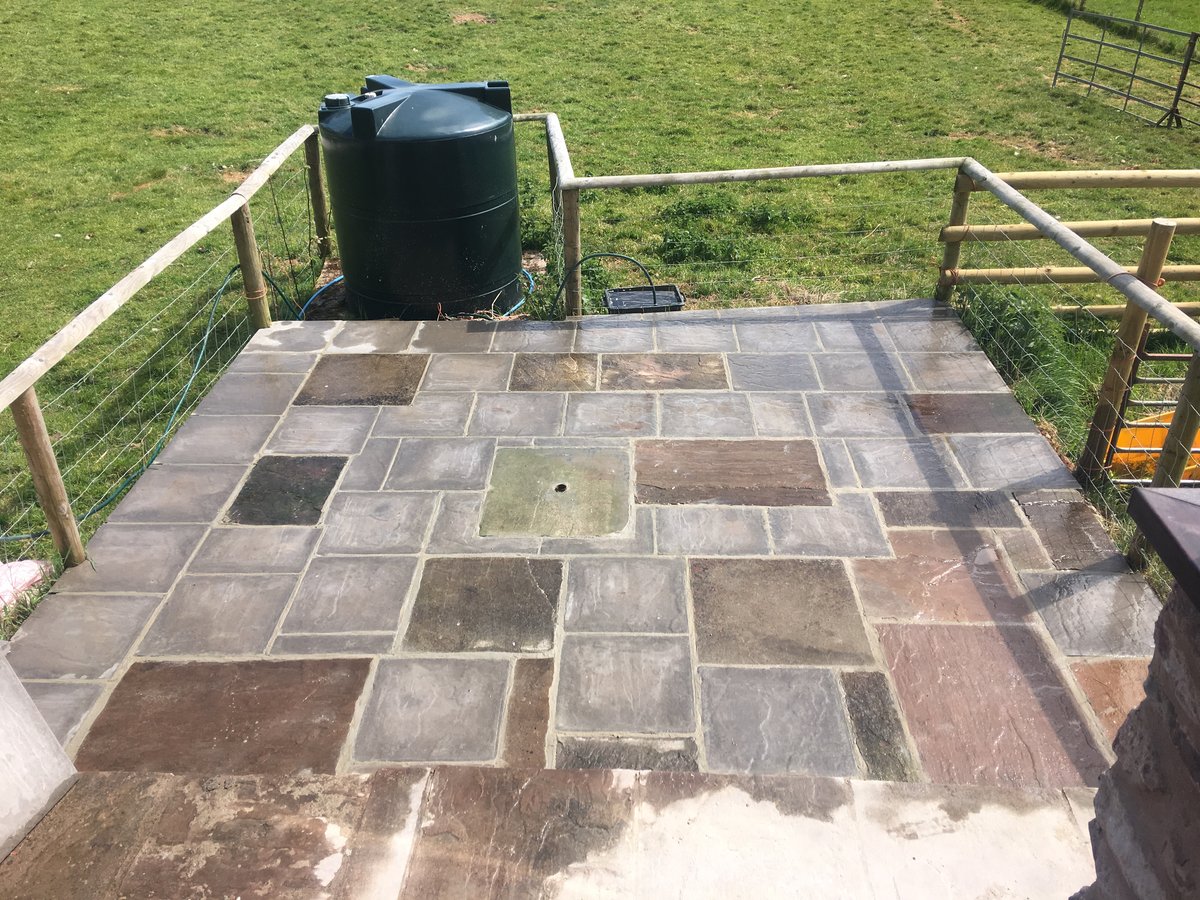 patio using mixed new old slabs trellech grange
Open in New Window
Request Information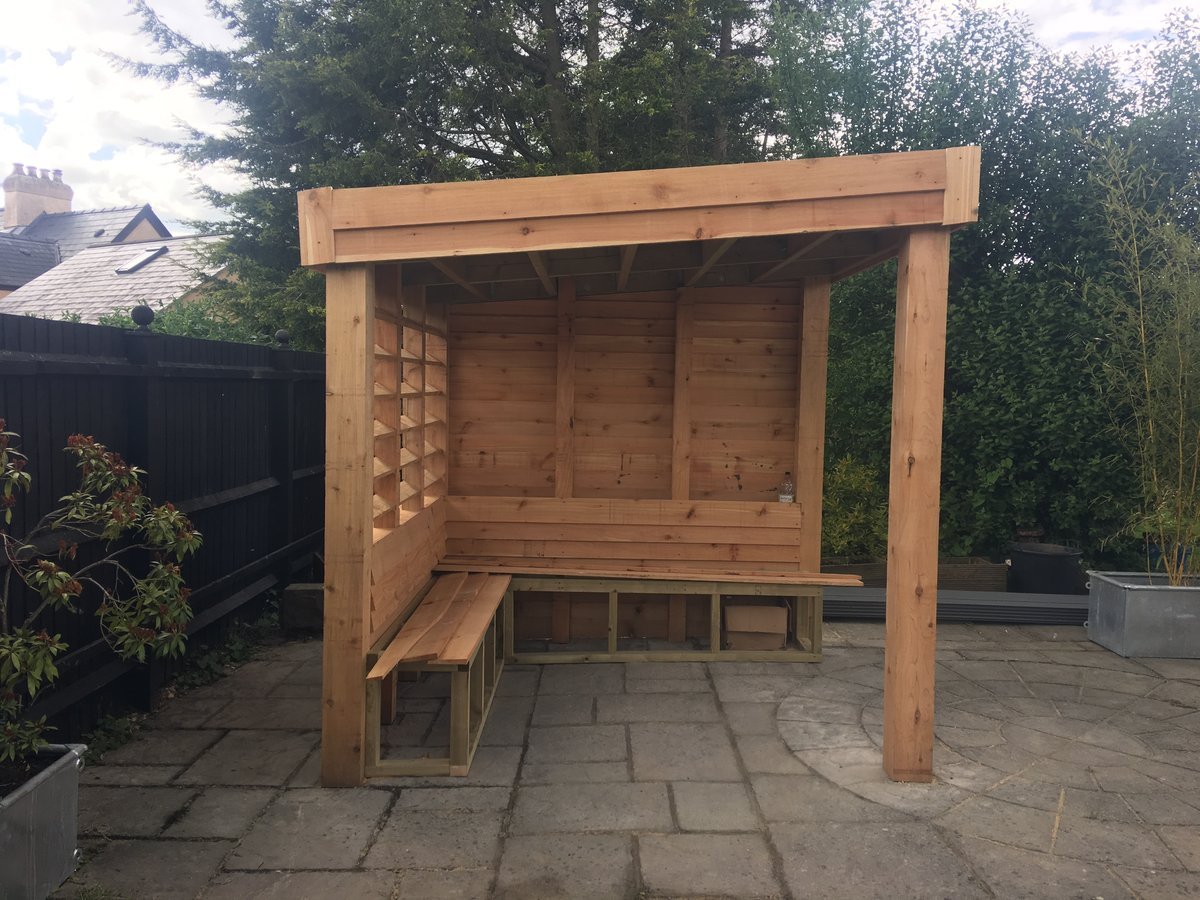 Make the most of your outdoor space this summer.
Open in New Window
Request Information